Are a Creative who wants to build businesses
Are a Business who wants to get more creative
Love to Simplify things, take in loads of information and putting it to use rapidly
Love Discovering untapped opportunities
Cut through the fluff of expensive programs and courses that deliver way less than they charge
​
​
HERE'S HOW THE GROWTH // CODEX WORKS:
We sort through the fluff in the business, financial, markets, tech & industry news every week
There are thousands of news stories published every single day? Our members know no one has time for that.
​
We find the most relevant stories and dissect the parts you need to know
For example, 5 pages of complex technical reports are boiled down into just 5 lines of mind-expanding main thoughts. And then half a dozen new vital research reports are put into a single page. Time is valuable, time is opportunity
​
We deliver to you, what we ourselves use, no fluff, no bs
By completely filtering out the cluttering detail and translating the jargon into "how-can-i-make-money-from-it-today" language.
​
Get our newsletter delivered into your inbox every Wednesday for free
Your Growth//Codex newsletter is completely free, if you find that you can live without your Growth//Codex newsletter, simply cancel. The issues you've received are yours to keep free.
​
​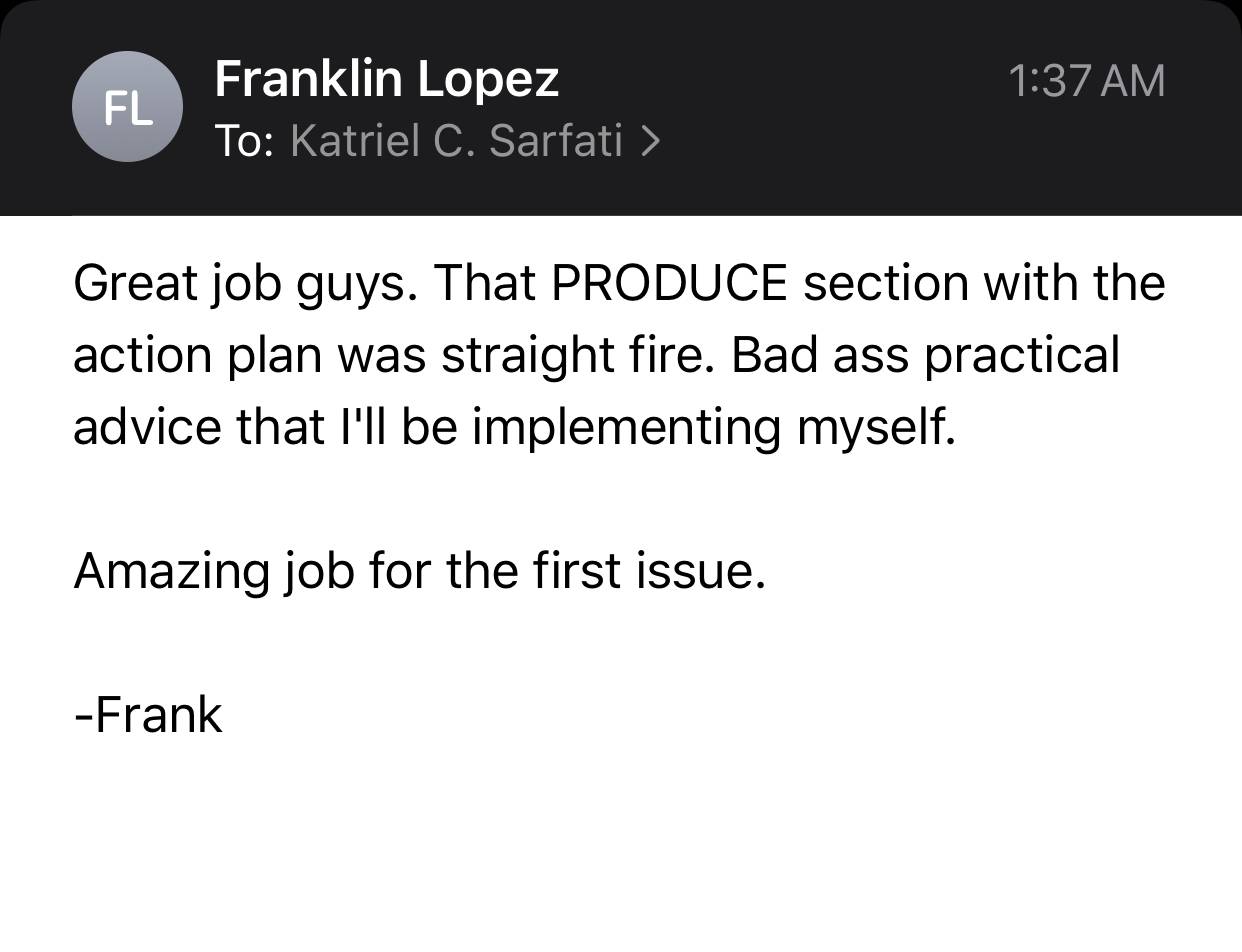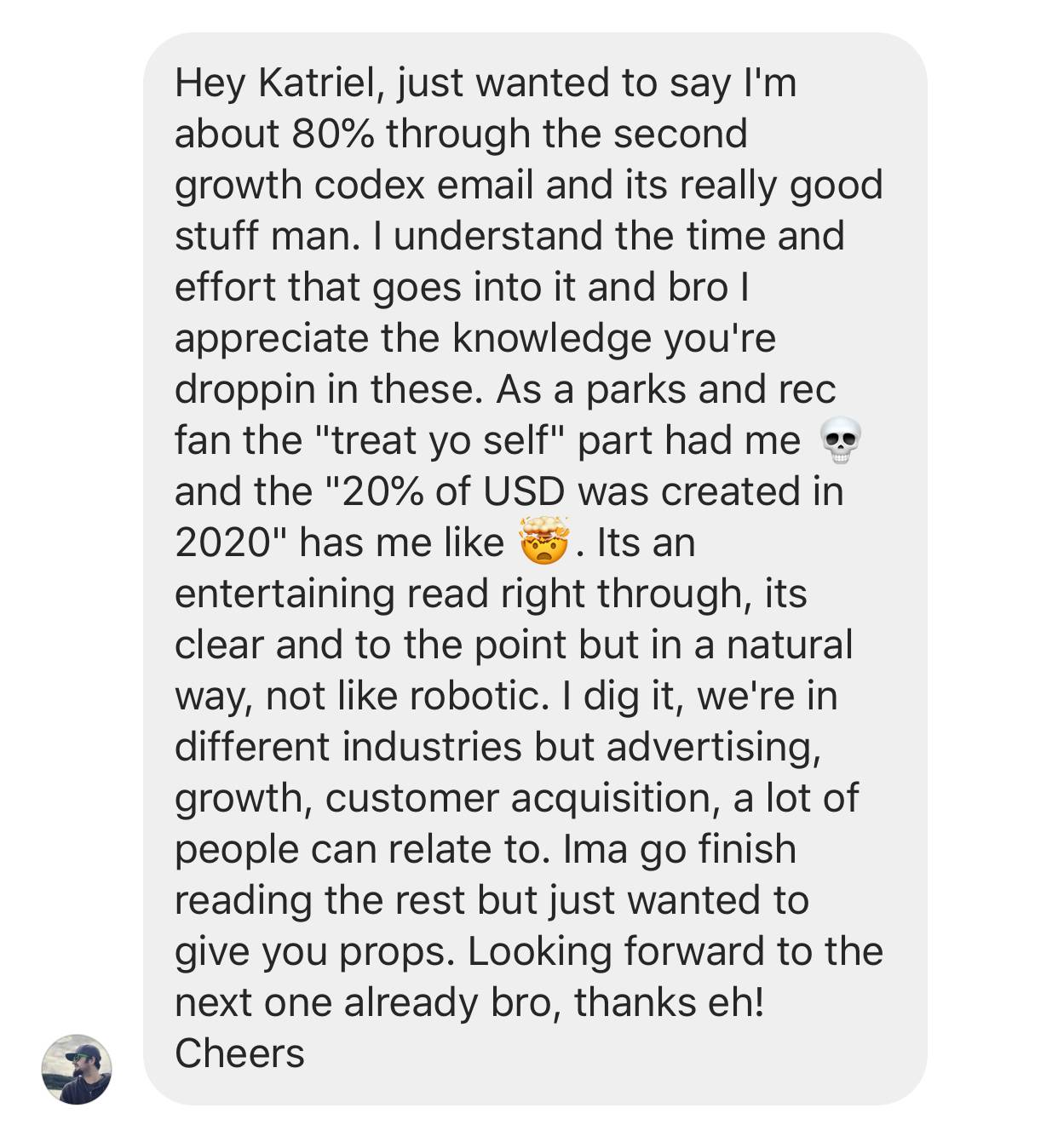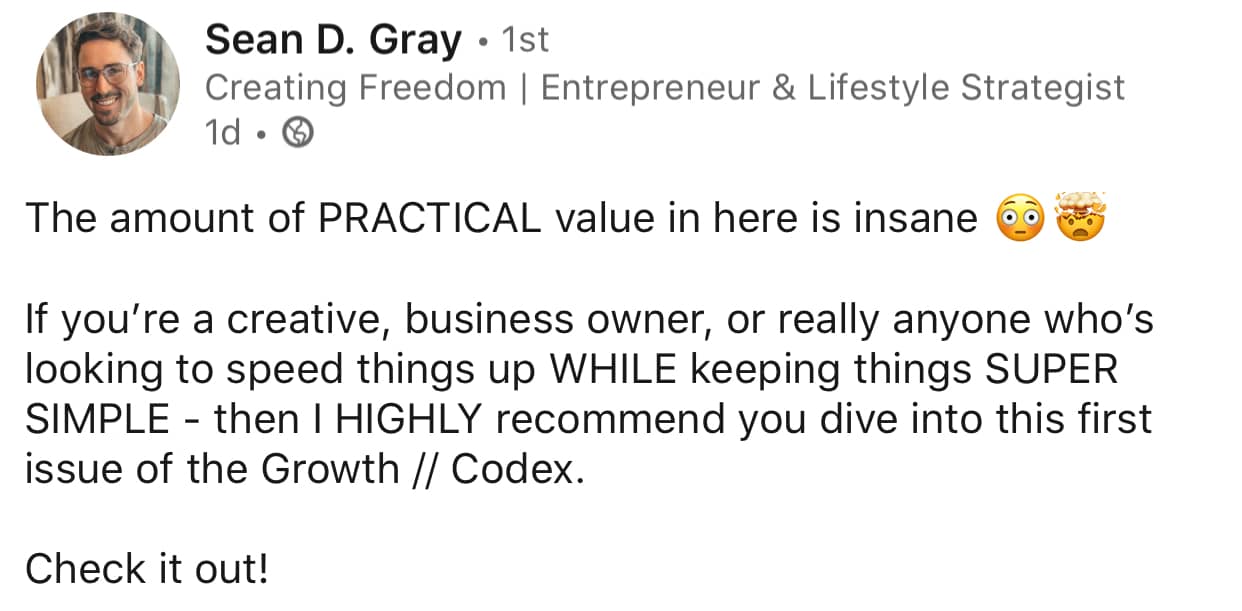 ​

​

​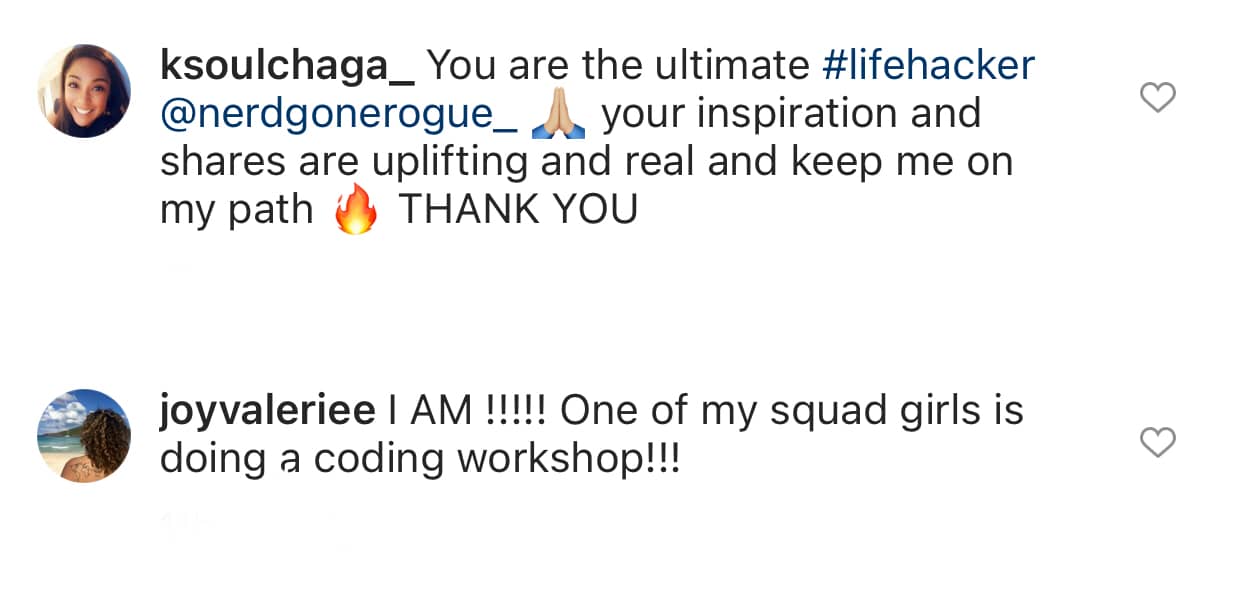 ​